PASSPORT INFORMATION & GUIDANCE
PLEASE BE AWARE THAT ON 1ST JANUARY 2016, HORSE PASSPORT LEGISLATION CHANGED. FOR THIS REASON, WE CANNOT PROCESS 'OLD STYLE' PASSPORT APPLICATIONS . IF YOU ARE APPLYING FOR A NEW PASSPORT FOR YOUR HORSE, PLEASE CONTACT THE OFFICE FOR GUIDANCE. FROM 1ST JANUARY 2016, VETERINARY SURGEONS HAVE BEEN REQUIRED TO COMPLETE A FULL SILHOUETTE ON NEW STYLE FORMS WHICH CAN BE OBTAINED FROM THE OFFICE.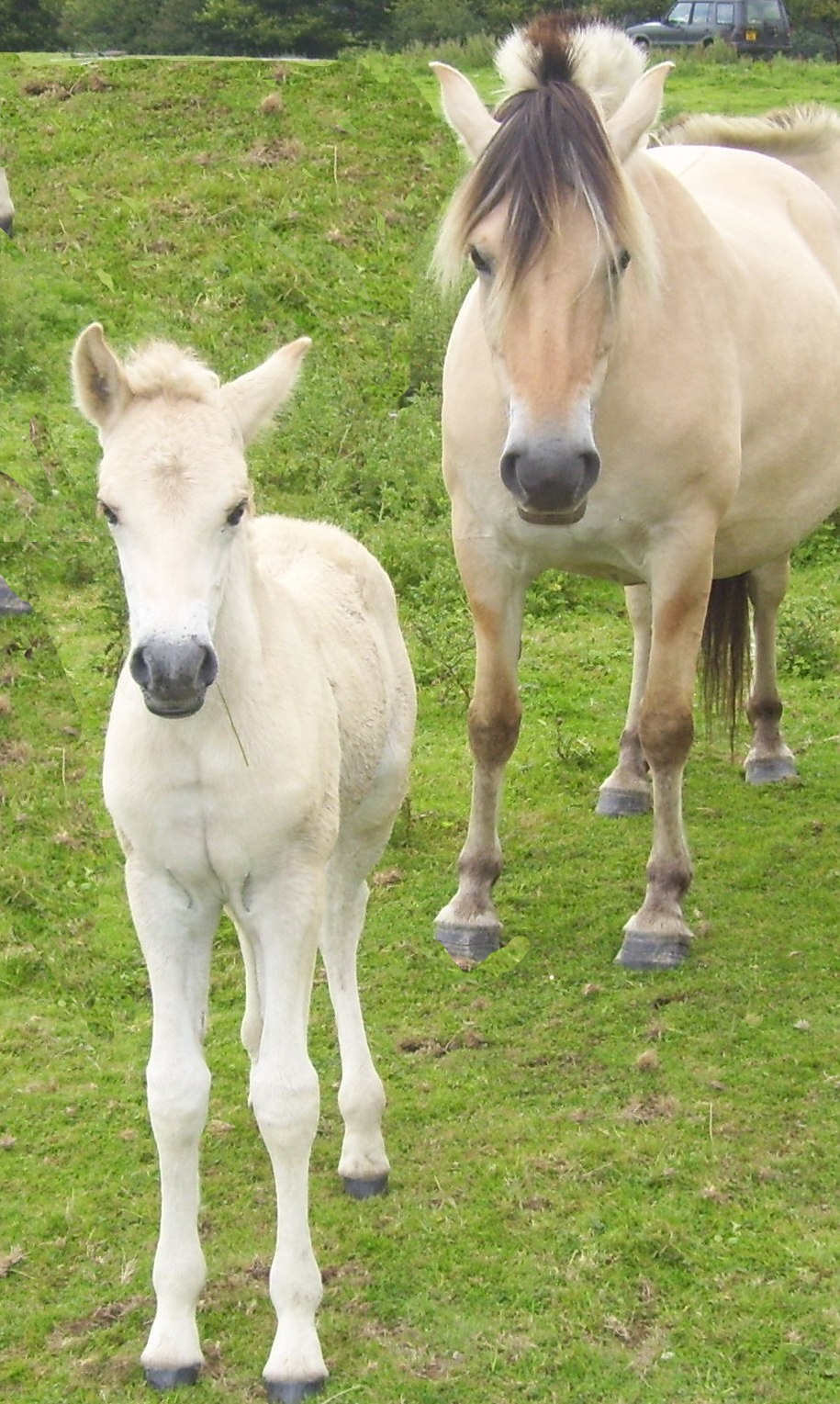 Camera shy - me?
OFFICE HOURS 01570 480090
The Society office hours are officially 10am to 4pm Monday to Friday. The answering service & emails are monitored daily.
info@fjord-horse.co.uk - cilyblaidd@btinternet.com